Smart SHELF - More efficiency into industry and logistics processes
Smart SHELF by Toptunniste is a smart shelf solution, which can be used for managing hundreds of product labels automatically. Smart SHELF offers quicker process and more efficient storage management. The material availability is secured, which means increase in the productivity. Automatic identification reduces manual work and errors. The storage balance tracking, inventory and product ordering are automatized and even real-time.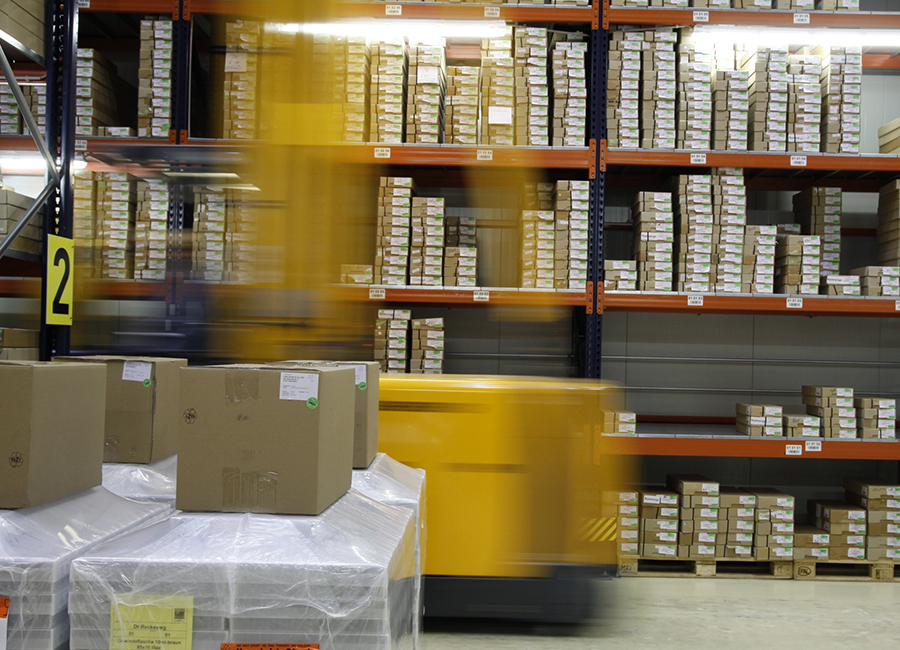 FUNCTIONALITY
In use, the Smart SHELF offers automatic product identification. The RFID tag in the product drawer is red when the drawer is placed in the restoration shelf. The Smart SHELF knows when the drawer needs refilling and the product order is sent automatically to ERP or other information system. Alert can be set up to Smart SHELF, based on the product balance. This ensures product availability just on the right time.
CONNECTIVITY
The Smart SHELF can be integrated into information systems, such as ERP or Asset Management System. This enables automatic product orders from stock directly to system, when the product balance alerts.
BENEFITS
The Smart SHELF by Toptunniste offers an intelligent service in managing products and small items in manufacturing environment. Smart SHELF is easily adapted to other business sectors. Read more about the benefits below.
Automated product and storage management multiplies efficiency
Possibility to manage even hundreds of product labels
Quicker process and better storage management
Secured product availability, right products at the right time
Automatic and real-time product ordering
Human errors and delays are cut off when the manual work is reduced
Improved production management through data forwarded into Client's information systems
Let us help you to plan the best Smart SHELF Solution for your operations.
Contact us at sales@
null

toptunniste.fi or phone +358 (0)10 841 0330.